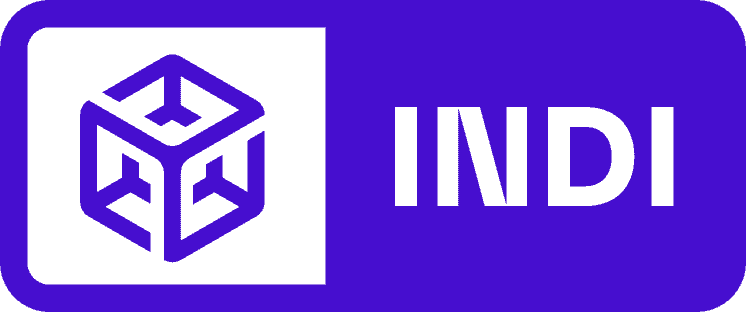 MAKING BIG DATA MANAGEABLE
The data available to industry is growing exponentially. While this provides us with greater insights and analysis, the siloed nature of this data makes it hard to see a complete picture.
‍
These silos get in the way of your team's ability to make brilliant decisions, frustrating high performers and hurting your business.