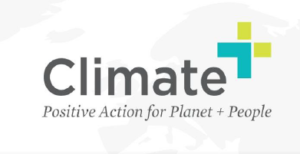 The team at Sentient Computing are proud to announce our first year operating as a Net Zero emissions business.
Sustainable business practise is something our team is passionate about learning and applying wherever possible.
After reviewing a range of voluntary offset schemes, we chose to partner with the Yarra Yarra Biodiversity Project to offset all GHG emissions produced from our operations in the 2021 financial year.
In addition to sequestering atmospheric carbon dioxide through native forest rehabilitation, the project delivers strong environmental, social, and economic benefits to the local community, supporting indigenous inclusion and employment for over 80 local businesses.
A big thanks to Calum Rogers from Greenbase Pty Ltd for educating our team and assisting us in our journey towards this target.